Slide
Expert Exercise Physiologists and Personal Trainers
Slide
Small on the Outside, Big on the Inside
Your 24/7 Gym south of Perth
Como Fitness 24/7 is a full service fitness centre providing full 24/7 gym access, a range of group fitness classes (HIIT Classes, KeepFit Seniors Classes, Stretch and Flex Classes), Personal Training and, Exercise Rehabilitation.
For over 20 years, Como Fitness has been providing expert health, fitness, training and rehabilitation solutions for the residents of South Perth, Como, Kensington, Applecross Manning, and Salter Point.
Book your FREE Trial Pass so you can experience the many benefits of Como Fitness for yourself.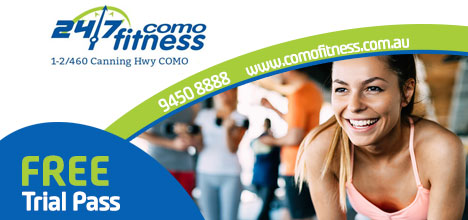 FREE Trial Pass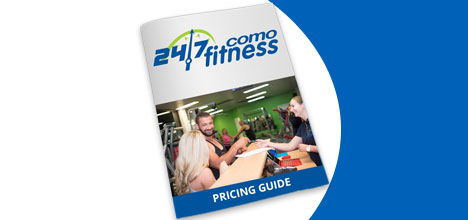 Pricing Guide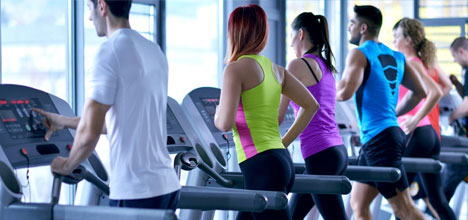 Win 3 Months Gym
(Drawn Monthly)