Exercise is Medicine! Como Fitness is the location for Perth's best team of Accredited Exercise Physiologists. Our exercise experts provide guidance and advice to get you moving and active in order to live a long, healthy life. The world is changing; research has found that getting active and exercising on a regular basis is the best medicine.
Our experienced and dedicated Accredited Exercise Physiologists (AEP) have  a diverse range of skills and many years of experience. Also known as Clinical Exercise Physiologists, we specialise in providing exercise rehabilitation programs for people with chronic and complex health conditions.
Exercise Physiology Referrals are welcome for patients through the following pathways:
Our Principle Exercise Physiologist, Damian Pavlinovich, has over 25 years experience and expertise to deliver patient-focused and best-practise exercise rehabilitation. Damian became the WA provider for the Heart Health Program for Vietnam Veteran in the early 2000's. His experience includes working with Aboriginal populations, cancer patients, diabetes patients, MVA claims and complex worker compensation injuries. Damian specialises in three areas; exercise for cancer patients, exercise plans for mental health management and restoring pelvic-lumbo-hip dysfunction.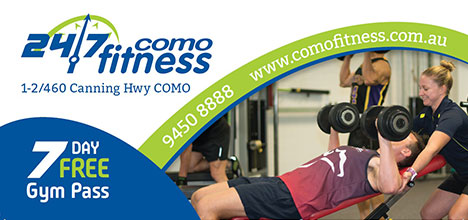 FREE 7 Day Pass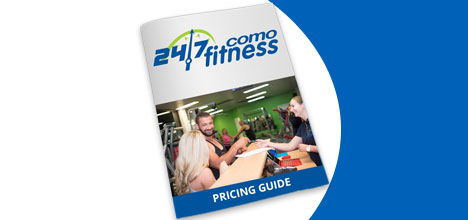 Pricing Guide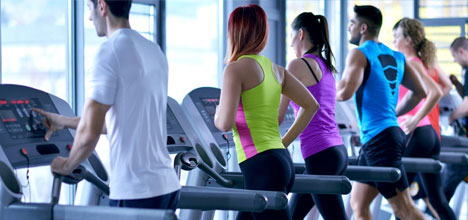 Win 3 Months Gym
(Drawn Monthly)