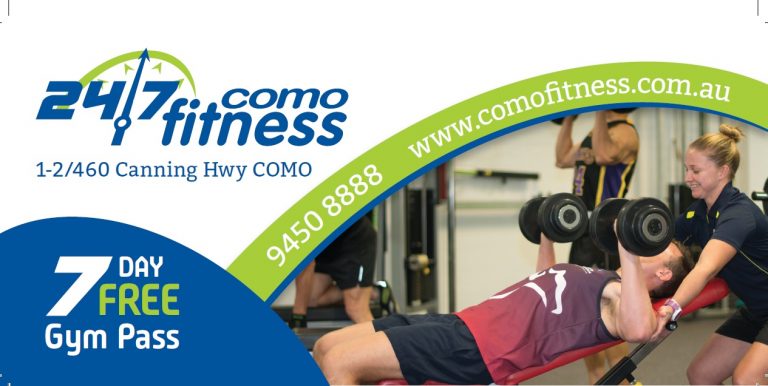 If you live in the suburbs 6151 (South Perth area), 6152 Como Area or 6153 (Applecross area), you can take advantage of our FREE 7 Day Gym access pass. This pass provides unlimited access to the gym for 7 days (during normal staffed hours -see below), plus 2 free group training classes during that week! Don't forget your ID for your first visit!
There is no obligation to join after this time, but we believe once you've experienced Como Fitness, you'll be keen to continue your health and fitness journey at our gym.
Call 9450 8888 to register for your free pass, or complete the form below. Your 7 day period only starts when you first visit, so don't delay, request your pass now.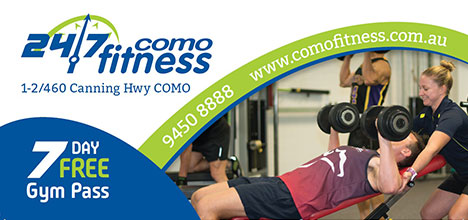 FREE 7 Day Pass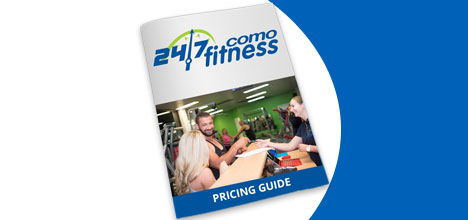 Pricing Guide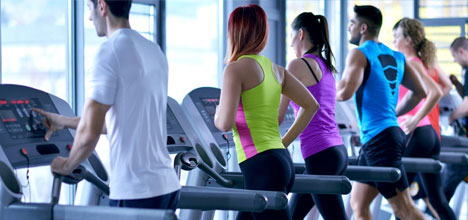 Win 3 Months Gym
(Drawn Monthly)