GET FIVE CLASSES FREE, when our join our award winning KeepFit Seniors Classes. These group training classes will improve your fitness, strength, endurance, balance and flexibility.
For everyone over 65 years old, you will get a 1 on 1 orientation session plus your first five (5) classes FREE! Como Fitness 24/7 is one of only three (3) venues in Perth that has funding available to offer this great opportunity. Get started in our group training classes for over 65s for FREE! Once you have completed your five FREE (5) classes then rebates are available through your Private Health fund provider, check with them for your eligibility.
These classes are previously called the Living Longer Living Stronger program (now Strength for Life), these are fully supervised by an Accredited Exercise Physiologist and are delivered as a circuit class.
Exercises include machines and free weight exercises using dumbbells, kettlebells and other equipment. You will see improved strength, fitness, balance, and flexibility from regular participation in these classes.
KeepFit Seniors classes are suitable for all fitness levels. You will commence with a 1-1 orientation to ensure you are comfortable with operating all machines safely.
We have an amazing community of participants in these group exercise classes- some have been attending for decades! It is a fun, social environment with frequent visits to the coffee shop just across the road after class.
| | MON | TUE | THU | FRI |
| --- | --- | --- | --- | --- |
| 7:30 AM | | KeepFit Seniors | KeepFit Seniors | |
| 8:30 AM | | KeepFit Seniors | KeepFit Seniors | |
| 11:00 AM | KeepFit Seniors | KeepFit Seniors | KeepFit Seniors | KeepFit Seniors |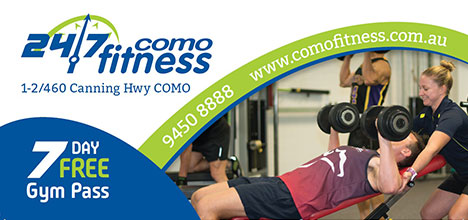 FREE 7 Day Pass
(Valued up to $25)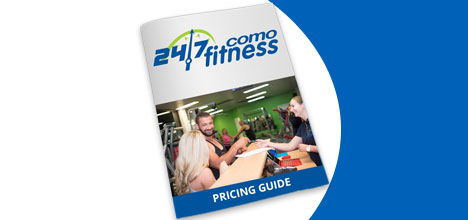 Pricing Guide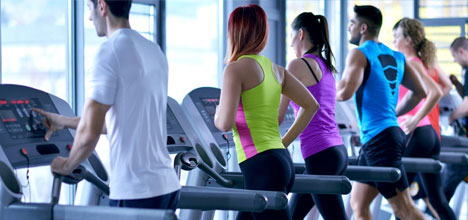 Win 3 Months Gym
(Drawn Monthly)