Too much screen time? We have the cure!
We are excited to offer youth fitness classes this 2021 school holiday for ages 12-15. These classes will focus on teaching correct technique for the basic movement patterns. We believe in instilling the value of exercise at an early age so they develop healthy habits to carry throughout life. Our goal is to get kids up and moving this school holiday starting on 4th of Jan 2021 on Monday and Wednesdays at 2 PM for four weeks. Contact us today to enrol your teen.


HIIT Class Updates
We are excited to announce you have a chance to fit even MORE burpees into your week with our new class times. We have added a HIIT class on Wednesday mornings at 6 AM to start your day on the right foot.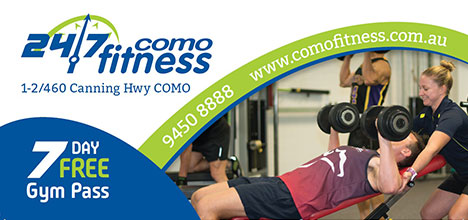 FREE 7 Day Pass
(Valued up to $25)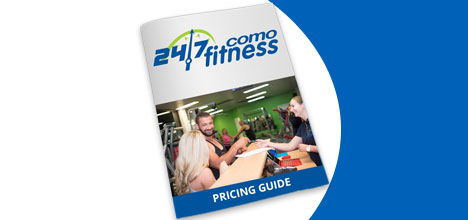 Pricing Guide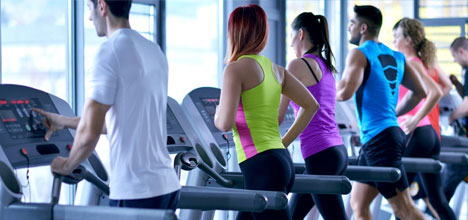 Win 3 Months Gym
(Drawn Monthly)