Proof of Vaccination Upload
Under the current WA State Government public health orders, it will be a requirement to be fully vaccinated to gain entry to the gym as of Monday, January 31 2022, Fill in the form below to show us you are fully vaccinated.
You can access and download your certificate through your MyGov account. If you don't have one, please follow the instructions on the MyGov website.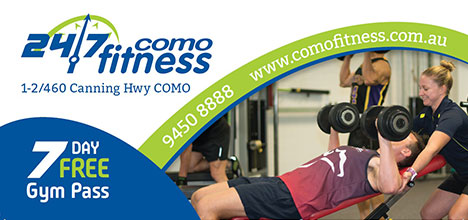 FREE 7 Day Pass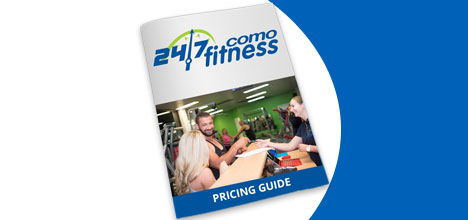 Pricing Guide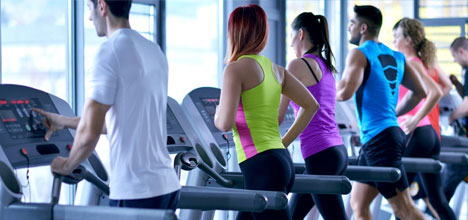 Win 3 Months Gym
(Drawn Monthly)