Community Atmosphere
Como Fitness is family owned and managed and has just celebrated 20 years as a landmark in the Como community. We have grown over the years due to word of mouth and built up an amazing community of members – some have been coming for decades! We are full of friendly, knowledgeable, and approachable staff to foster this community atmosphere and make coming to the gym a great experience for all fitness levels without the intimidating vibe of your typical chain gym.
HIIT Classes
Our HIIT classes are 45 minutes of compact high-intensity exercise designed to challenge you and build lean body mass and are FREE with membership. These workouts are planned to get the best out of you with zero thinking or planning involved – our trainers take care of the workout and all you have to do is show up! Our HIIT classes include a variety of movements focused on full-body strength and conditioning that can be catered to your fitness and experience level.
Expert Exercise Physiologists and Personal Trainers
Our Exercise Physiologists and Personal Trainers are experts in designing individualised programs to get rapid results based on your goals. Our range of staff cater to the full range of fitness levels from injury to sport performance leading the way with the latest scientific research to provide you with the most informed training and care.
Never Over-Crowded
Como Fitness has a wide range of equipment and functional fitness space to ensure you are never queuing for a machine or weight. Our space includes over 20 cardio machines, multiple squat racks, multiple cable machines, and multiple sets of free weights so equipment is always available. Unlike chain gyms, there is plenty of space throughout any time of day or night for you to focus on your workout without the inconvenience of crowding.
Small on the Outside, Big on the Inside
Como Fitness is a newly renovated facility with over 425 square metres of space inside. The Como Fitness space has doubled in size over the last 20 years with new flooring and functional fitness space added just over the Covid-19 shutdown period.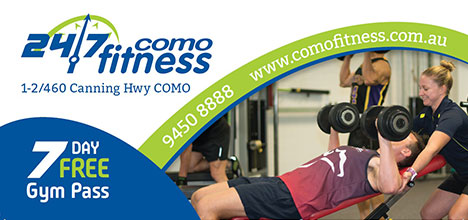 FREE 7 Day Pass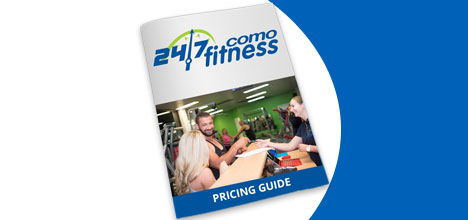 Pricing Guide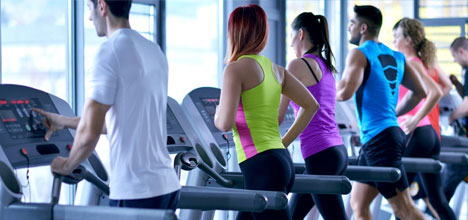 Win 3 Months Gym
(Drawn Monthly)